Hire Us For Your Next Project
About Us
Tailored Properties has the knowledge and capabilities of a large landscaping company, wrapped in a smaller package that is hyper-focused on what is best for you and your yard. Our services are Tailor-fit to your property's needs. With the proper equipment and experienced team, we are able to handle anything your residential or commercial property may require.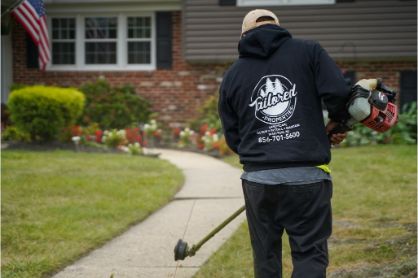 ---
Landscape Maintenance Focused on Your Needs
Tailored Properties is here to make maintaining your landscape a breeze. When you contact us about landscape maintenance, we draw up a contract that covers all facets of your landscape. With this plan in place, we simply go to work, doing the appropriate seasonal maintenance when it is needed. With automated payment options, you can stop worrying about your yard altogether. Instead, your yard will be ready for you to enjoy at all times.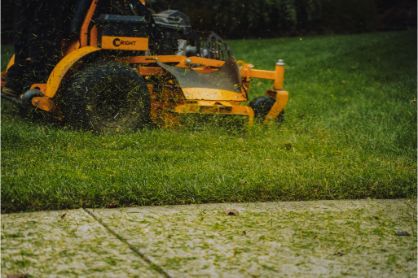 ---
Landscape Design and Installation Tailored to Your Lifestyle
Tailored Properties offers landscaping design and installation services that focus on problem-solving, space maximization, and creative solution-finding. We can create renderings that help the client visualize the transformation their yard will go through before a single shovel hits the soil. We are client-focused, and we strive to keep our clients "in the loop" throughout a project.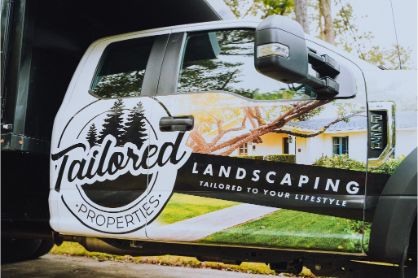 Schedule An Appointment
One of our Tailored Properties team members will contact you to set up an appointment to learn more about your needs and your property. Simply complete the form below to get the ball rolling!